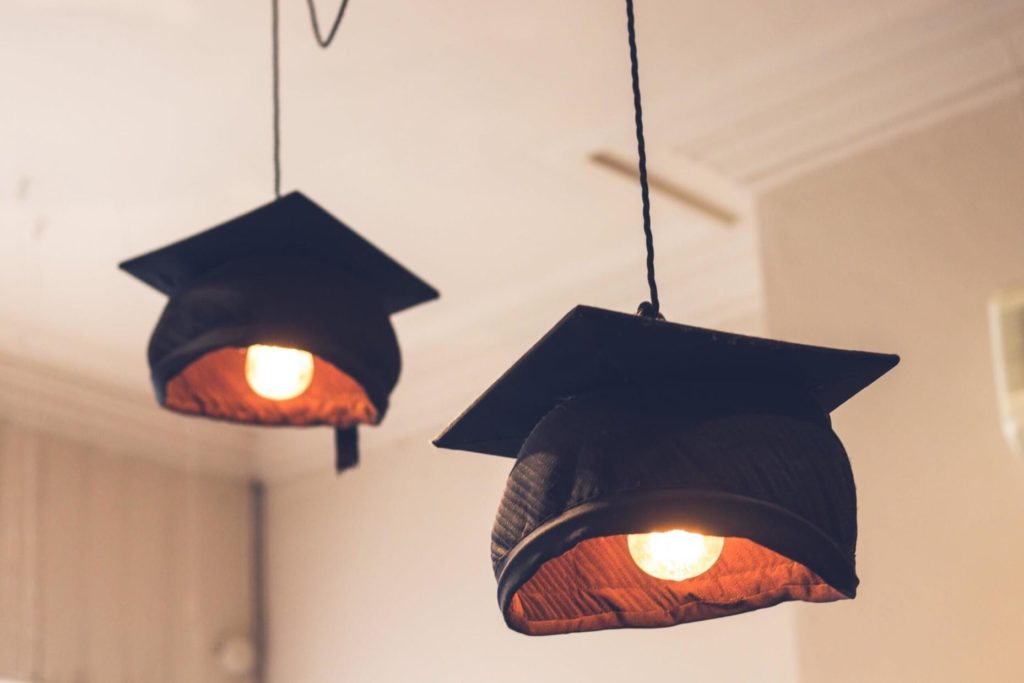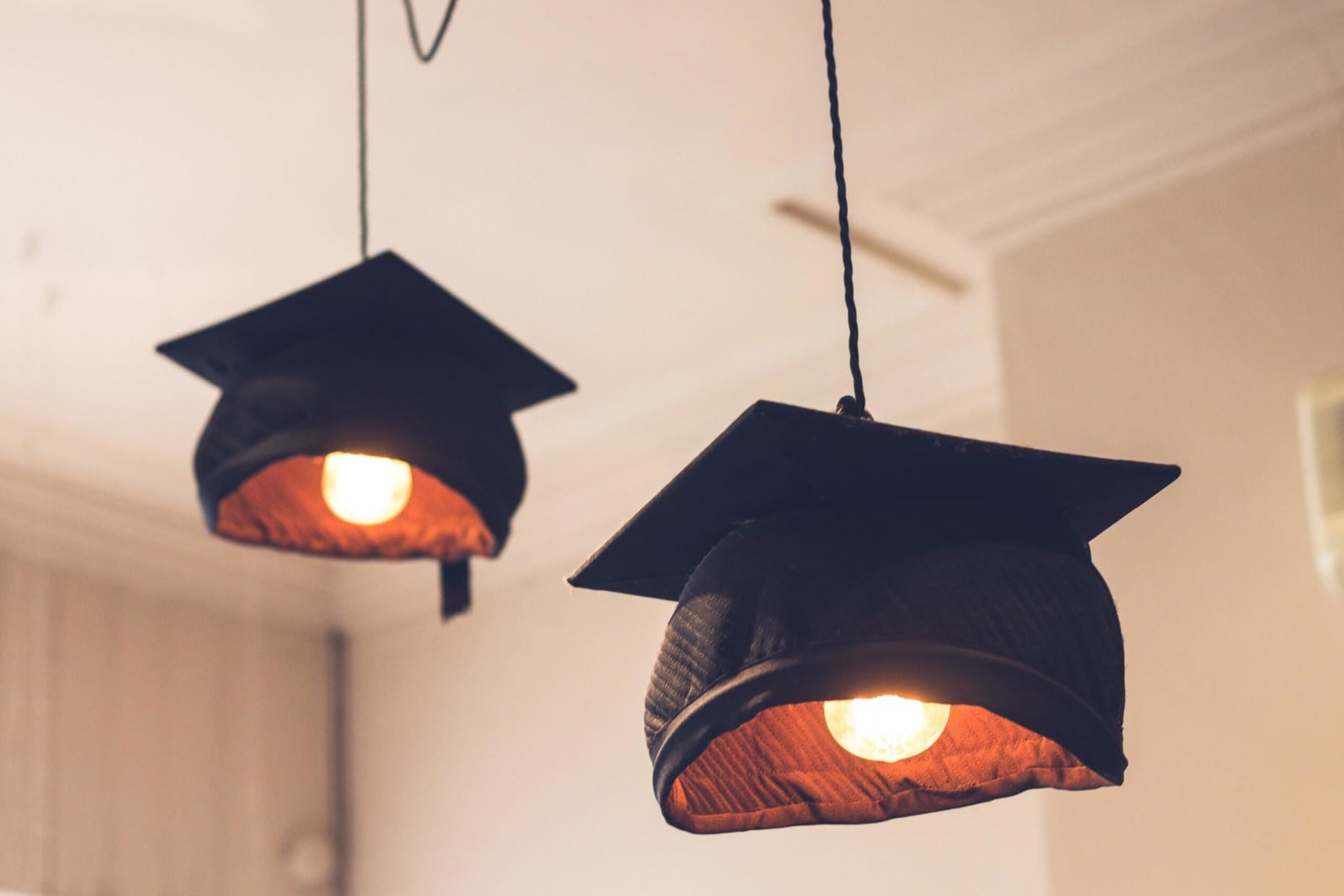 Common sense would suggest older workers have a much easier time saving than young adults. They are more likely to have already purchased a home, put kids through college and, by that point, are putting more money away for retirement. A recent study by the Transamerica Center for Retirement Studies confirms this is true, but…
Ready to Take The Next Step?
For more information about any of the products and services listed here, schedule a meeting today or register to attend a seminar.