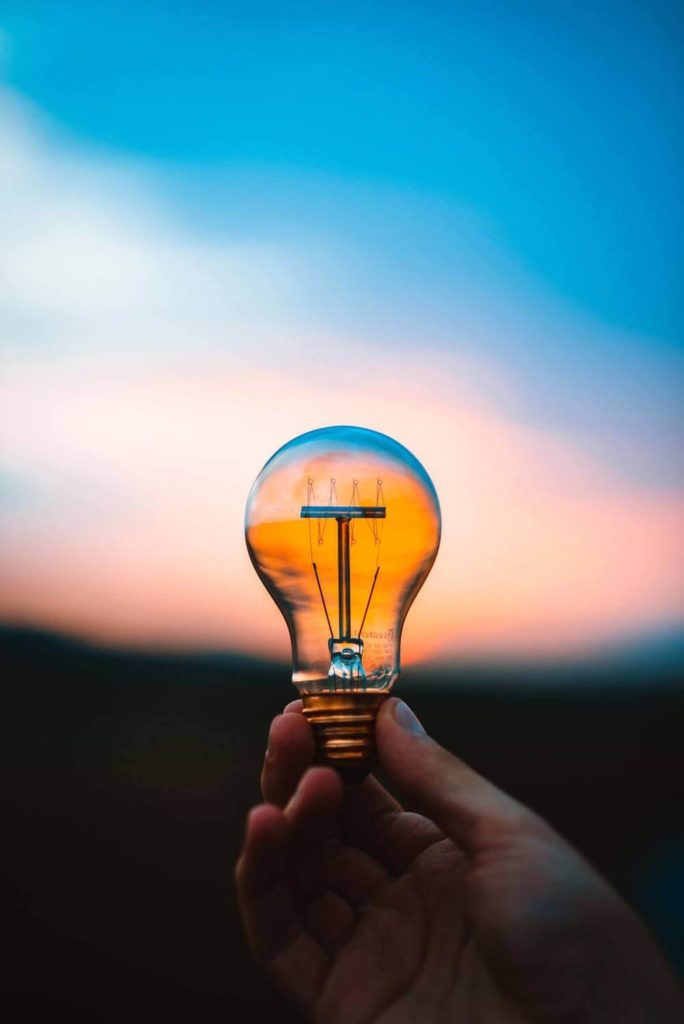 Recently, President Trump bemoaned the inconveniences of low-flow toilets, showers, dishwashers and energy-efficient lightbulbs – all implemented in the wake of government regulation aimed toward conservation efforts.1 One issue in the political divide between parties is disagreement about the role of government in the economy. When Congress passes legislation or the administration's Cabinet departments impose…
Ready to Take The Next Step?
For more information about any of the products and services listed here, schedule a meeting today or register to attend a seminar.