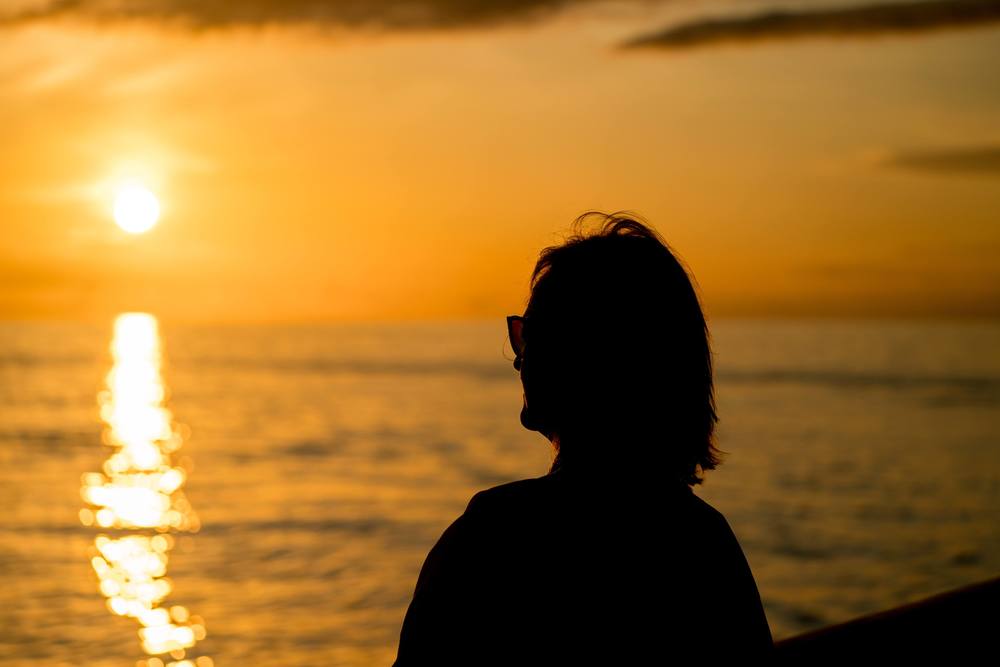 The Importance of Women Achieving Financial Confidence Married or single, women are finding that taking an active role in their financial futures is critical. About 80% of married women outlive their husbands, and nearly half of all widows say they wish they'd been more involved in managing their finances when their spouse was alive.1 Whether…
Ready to Take The Next Step?
For more information about any of the products and services listed here, schedule a meeting today or register to attend a seminar.