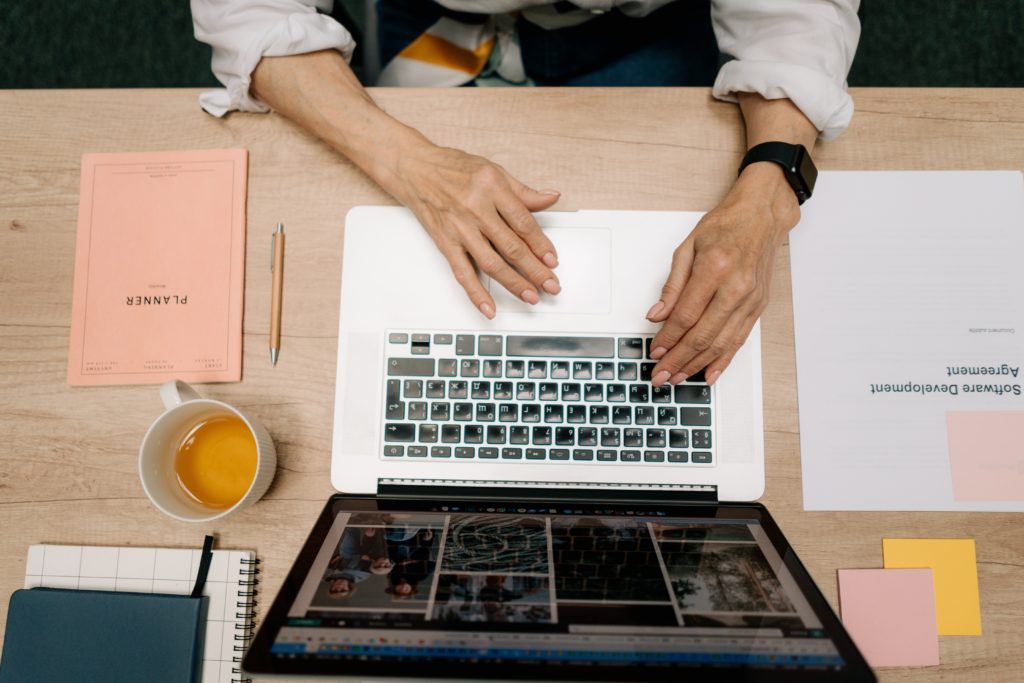 What Is The Value of a CEO Pledge? As it turns out, the value of the 2019 pledge signed by 181 U.S. corporate CEOs was a fairly good deal for themselves and their shareholders … although less so for the other stakeholders it was designed to represent. In the past, private companies thought little of…
Ready to Take The Next Step?
For more information about any of the products and services listed here, schedule a meeting today or register to attend a seminar.