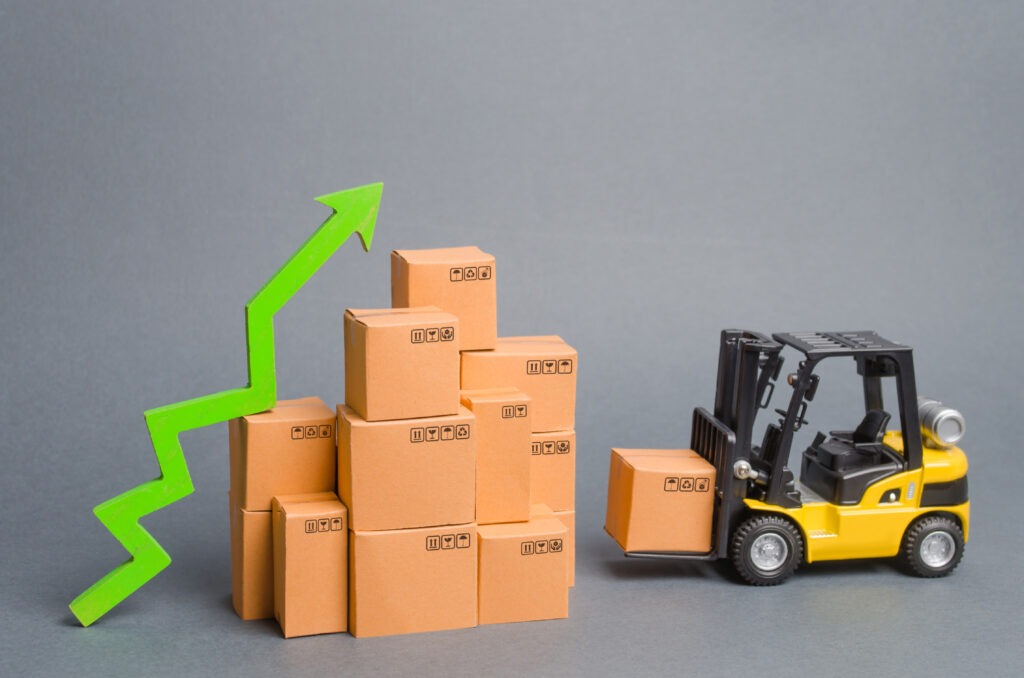 Across the board, we're seeing the capitalist principles of supply and demand both drive and curb U.S. economic activity. As more people have emerged from their hermit-like existence throughout the past year and a half, consumer spending is shifting from goods to services. For example, the services industry (e.g., restaurants, travel, hospitality) is on the…
Ready to Take The Next Step?
For more information about any of the services or products listed, choose a time to come into the office and speak with one of our advisors, or register to attend one of our upcoming events.