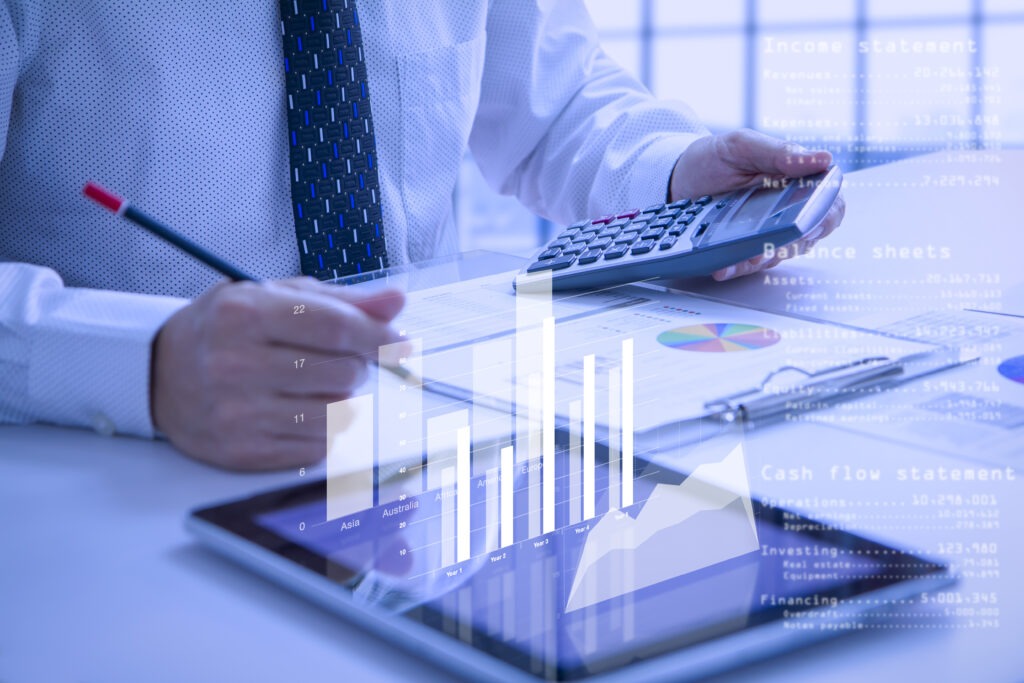 Inflation was already on the rise before we learned about the omicron variant. Now on top of supply-chain shortages and transportation disruptions, Federal Reserve Chairman Jerome Powell recently observed that a resurgence of COVID-19 cases could reduce the consumer-driven boom we've enjoyed for the past few months. Concerns about safety could result in more workers…
Ready to Take The Next Step?
For more information about any of the services or products listed, choose a time to come into the office and speak with one of our advisors, or register to attend one of our upcoming events.