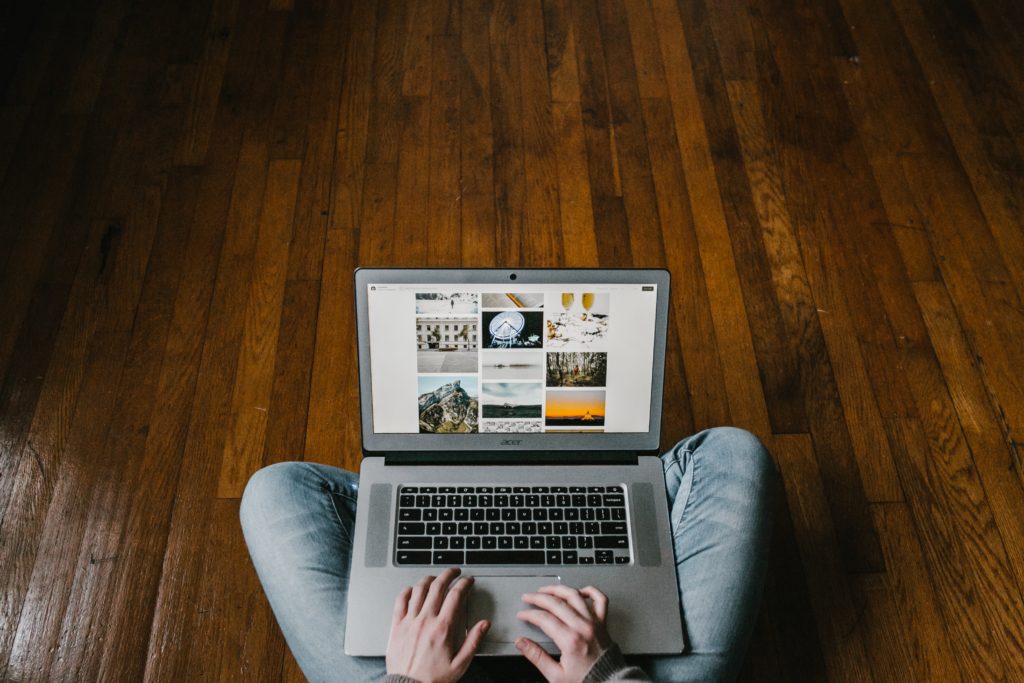 The Pros and Cons of Corporate America's Remote Work Trend Post-pandemic, will everyone go back to the office like nothing ever happened? Will lost jobs be recovered? Or is remote work and skeleton staffing a trend here to stay? A recent survey of company leaders revealed that eight in 10 plan to allow employees…
Ready to Take The Next Step?
For more information about any of the products and services listed here, schedule a meeting today or register to attend a seminar.