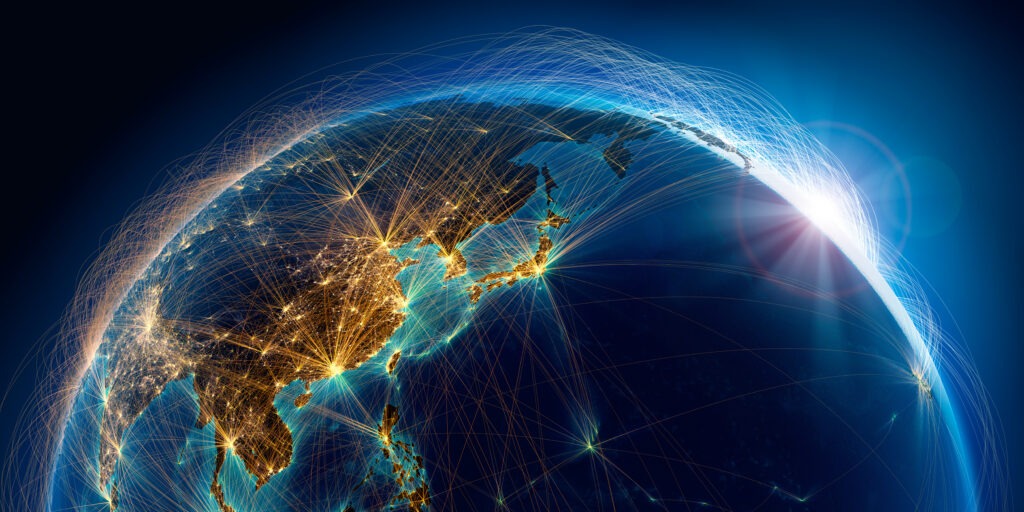 America's outsourcing of manufacturing (and jobs) has been a sore point for many years. But now that there are logistics issues due to the pandemic – costing U.S. companies money – there may be more incentive for reshoring in the future. Alas, some logistics planners are projecting that supply uncertainties, disruptions, and inflationary forces could…
Ready to Take The Next Step?
For more information about any of the services or products listed, choose a time to come into the office and speak with one of our advisors, or register to attend one of our upcoming events.