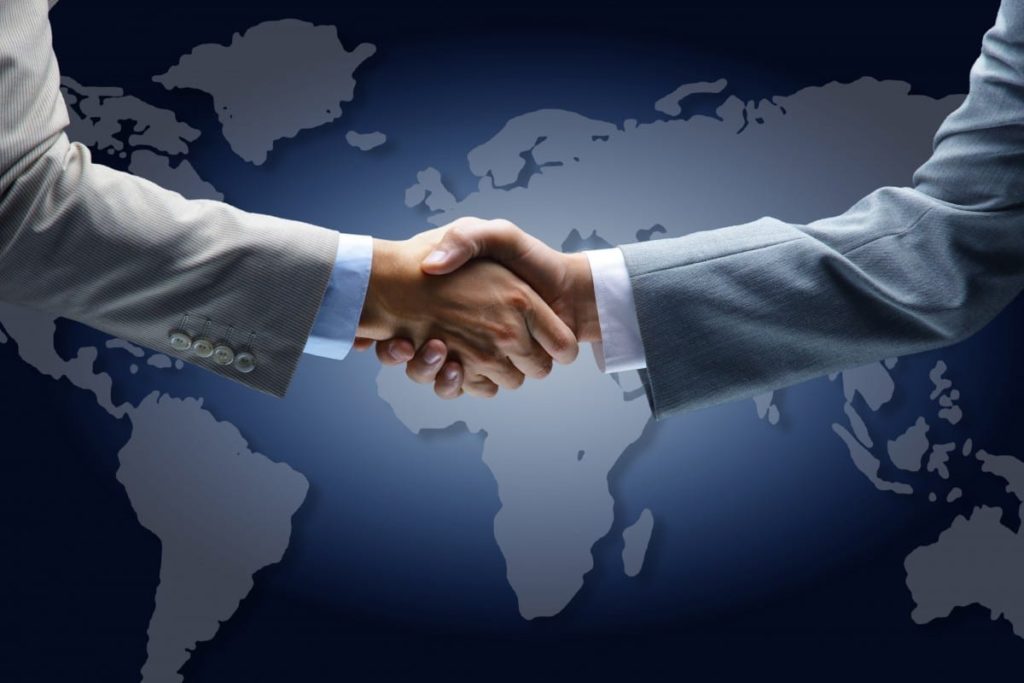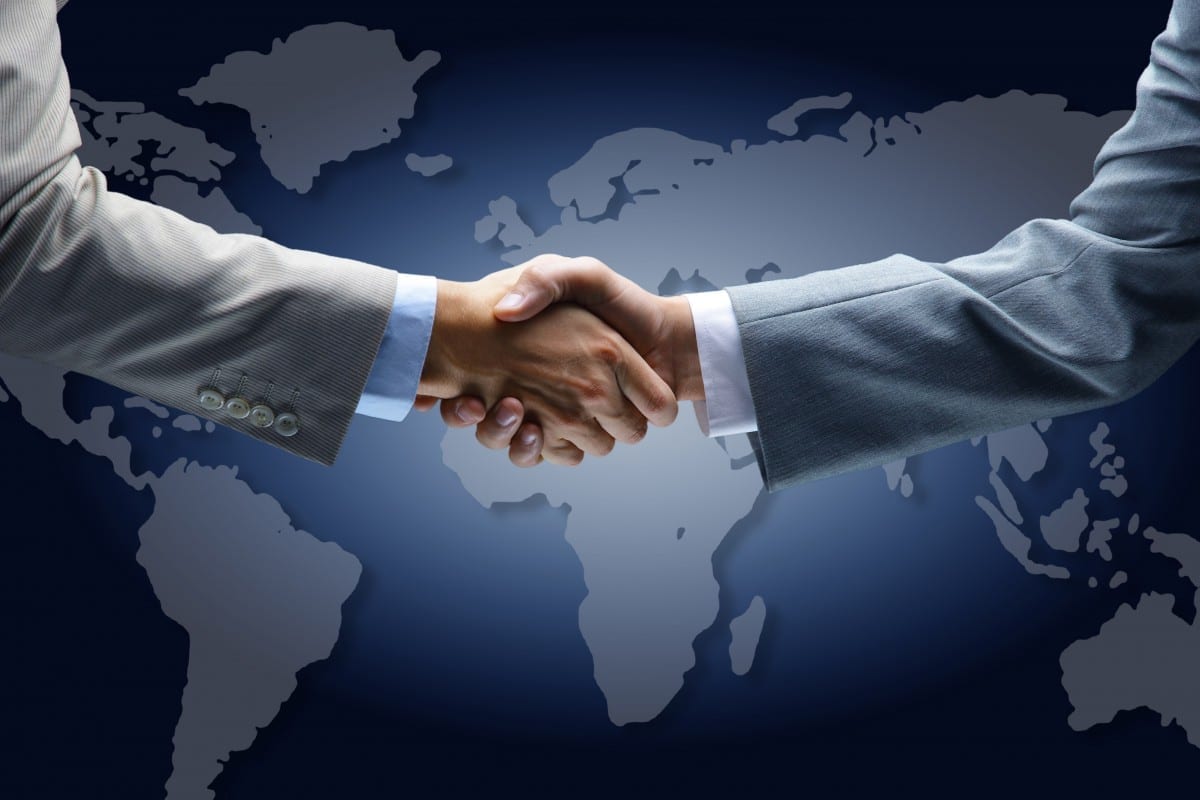 In the new U.S.-Mexico-Canada Agreement (USMCA), which would replace the North American Free Trade Agreement (NAFTA), among gains for the United States is a new provision negotiated with Mexico related to auto products. Under the new terms, to qualify for tariff-free sales, 75 percent of automobile materials must be produced in the United States and…
Ready to Take The Next Step?
For more information about any of the products and services listed here, schedule a meeting today or register to attend a seminar.