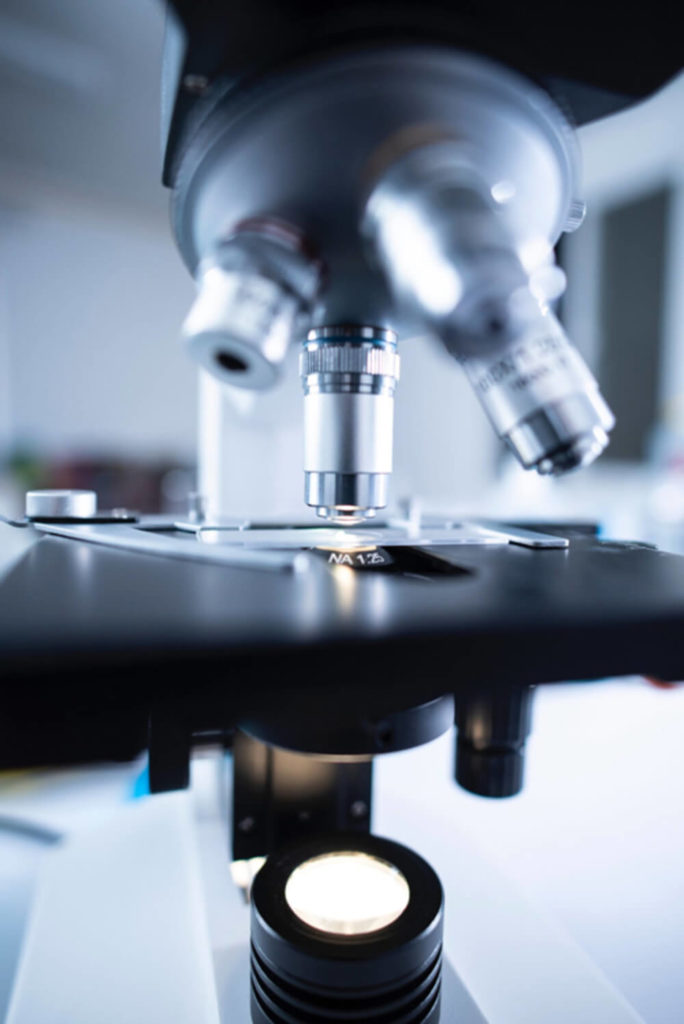 One of the reasons investing never gets boring is because it is an ever-changing, never-sleeping industry that presents new opportunities — and new risks — every day. One of the most recent threats to the global business economy, and therefore investors, is the coronavirus and its far-reaching impact. China, home to much of the world's…
Ready to Take The Next Step?
For more information about any of the products and services listed here, schedule a meeting today or register to attend a seminar.