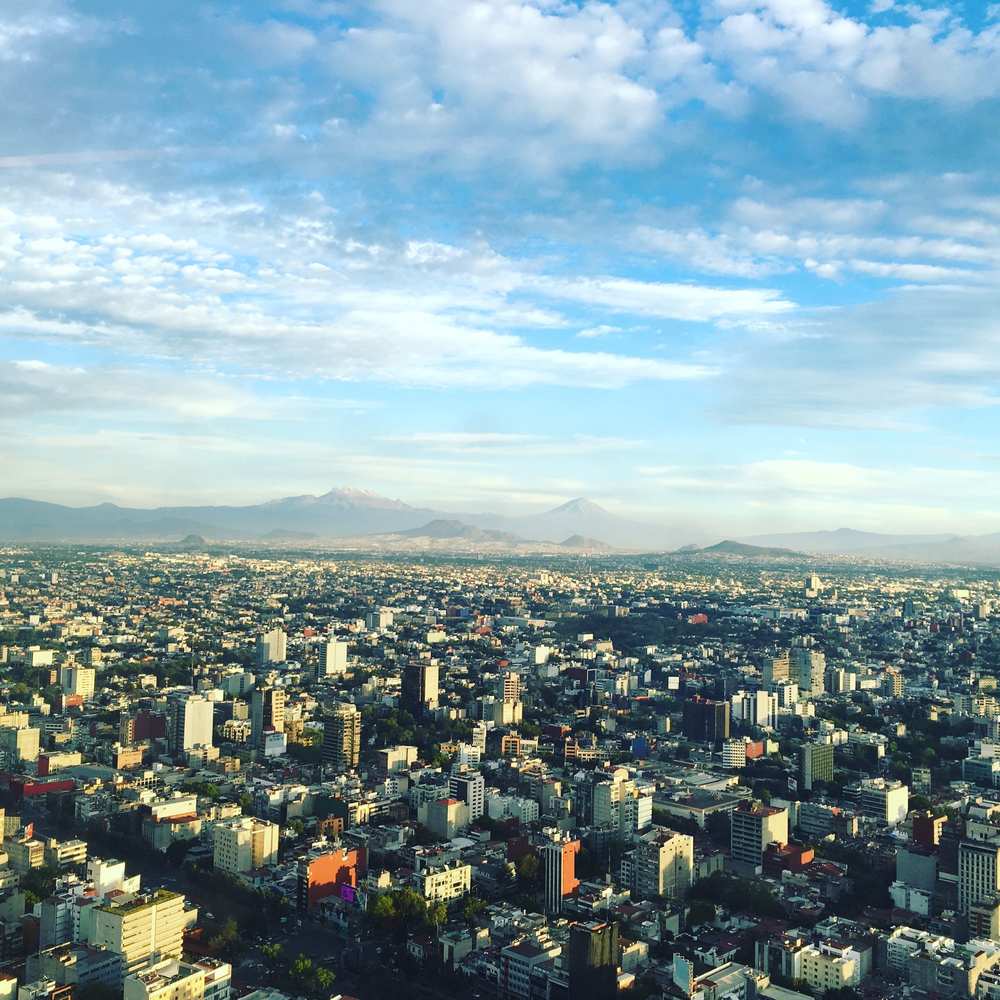 Investing in real estate can be an option to help diversify a portfolio because the market isn't directly correlated with stock and bond markets. You don't have to buy properties and become a landlord to participate, and there are a number of different financial vehicles available based on an investor's key objectives, timeline and tolerance…
Ready to Take The Next Step?
For more information about any of the services or products listed, choose a time to come into the office and speak with one of our advisors, or register to attend one of our upcoming events.