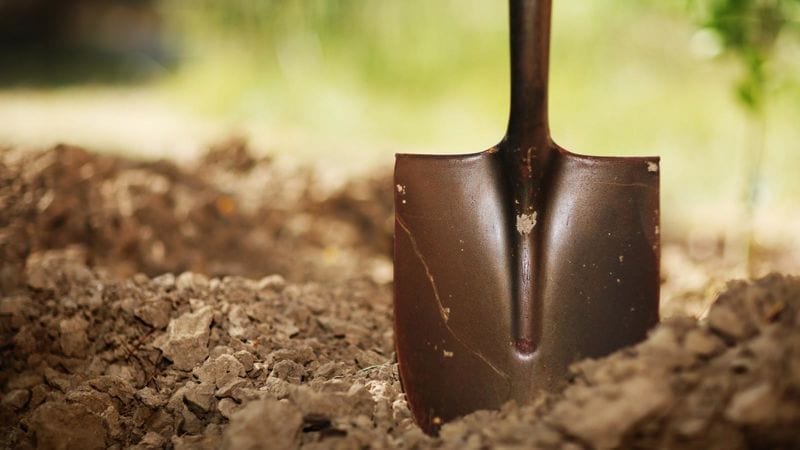 A famous line of dialogue came from the 1989 film "Field of Dreams": "If you build it, he will come." Perhaps the quote endures because of its inherent irony — it's not always true. In fact, during the Obama Administration, there was an unfortunate lesson best illustrated by paraphrasing this quote: "If you fund it,…
Ready to Take The Next Step?
For more information about any of the products and services listed here, schedule a meeting today or register to attend a seminar.